Neat of Apple to 'leak' the WWDC dates exclusively via Siri.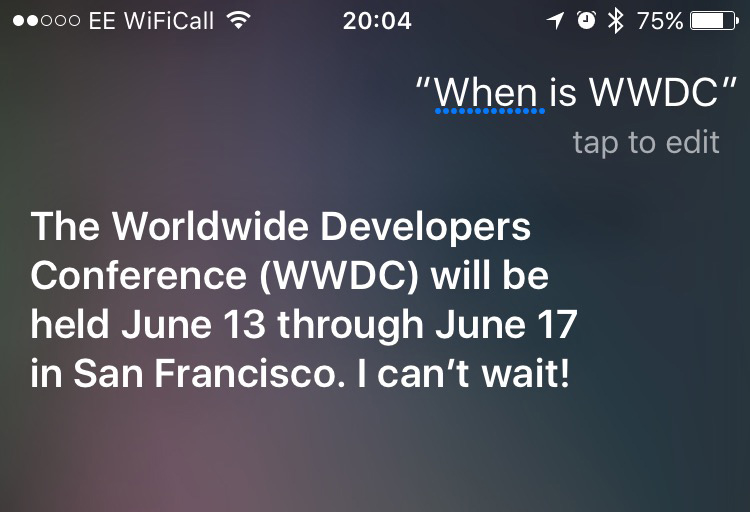 Idea: traffic for transit apps.
Wouldn't it be great if the likes of Citymapper could give you not only the route options for how to get from A to B, but which were the least crowded options? I'm sure that's possible due to counting phone signals etc.
I would love to know "northern line is fastest, but this other option is quiet and only takes 5 more minutes"
Phil Collins reshot all his old album covers. Great way to get publicity for something as routine as a reissue.